Virtual Wellness Experiences:
INTRO: Virtual wellness experiences are an emerging trend that allows people to connect with healthcare providers, fitness instructors, and other wellness professionals from anywhere in the world. These experiences offer a variety of benefits, including convenience, accessibility, and affordability.
What are virtual wellness experiences?
Virtual wellness experiences are online platforms that offer a variety of health and wellness services, such as:
Telehealth: Virtual appointments with healthcare providers for chronic conditions, mental health, and urgent care.

Fitness classes: Live or recorded classes led by instructors from the comfort of your own home.

Mindfulness and meditation: Guided meditations and relaxation exercises to help reduce stress and anxiety.

Nutrition counseling: One-on-one or group sessions with a nutritionist to help you create a healthy eating plan.

Personal training: Online training sessions with a personal trainer to help you reach your fitness goals.

How to embrace holistic living from anywhere
Virtual wellness experiences can help you embrace holistic living from anywhere by providing access to the resources and support you need to live a healthy and balanced life. Here are a few tips for getting started:
Set goals. What do you want to achieve with your virtual wellness experience? Do you want to lose weight, get in shape, reduce stress, or improve your overall health? Once you know what you want to achieve, you can start to create a plan to reach your goals.
Find a reputable provider. There are many different virtual wellness providers out there, so it's important to do your research and find one that is reputable and experienced. Read reviews, check their credentials, and make sure they offer the services you're looking for.
Be prepared to commit. Just like any other type of wellness program, virtual wellness experiences require commitment and consistency to see results. Make sure you're willing to put in the work and make the necessary changes to your lifestyle to achieve your goals.
Have fun! Virtual wellness experiences should be enjoyable and something you look forward to doing. Find a provider that you like and that offers services that you find interesting and engaging.
Benefits of virtual wellness experiences
There are many benefits to participating in virtual wellness experiences, including: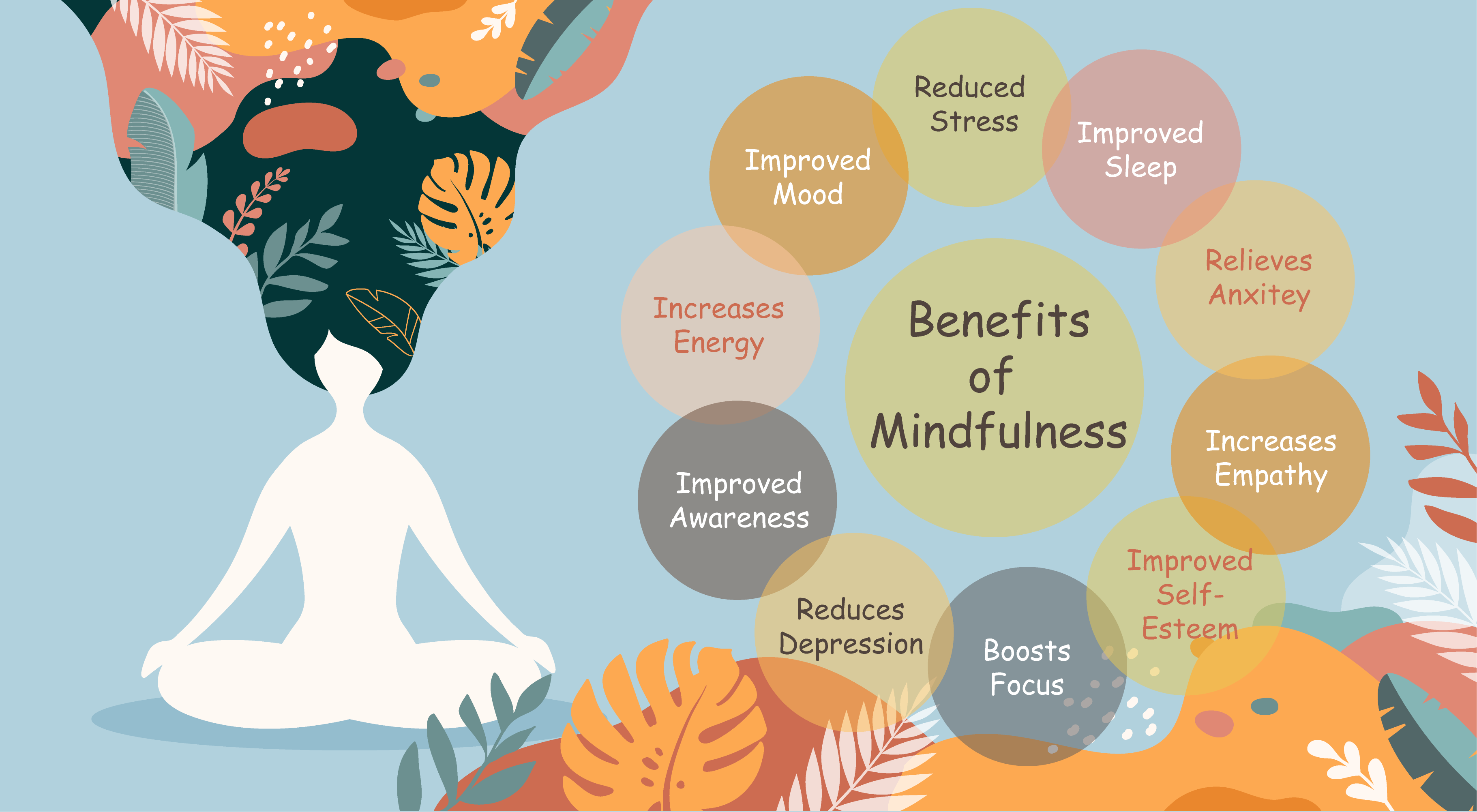 Virtual health coaching provides health and wellness guidance and support through digital means Leveraging tools like video conferencing instant messaging apps and more virtual health coaches can assess guide and track the progress of individuals no matter where theyre located Components Of Virtual Health CoachingVirtual wellness activities are online experiences that encourage work from home employees to adopt healthy habits For example meditation stretch breaks and water drinking challenges The goal of these activities is to boost employee health and have a positive effect on employee morale and productivityJuly 15 2021 Last Updated July 19 2021 Virtual Wellness Coaches What Do They Do Share this Article Even as parts of the world reopen many people are opting to stay remote when it
comes to their careers They enjoy the flexibility of working from home wherever home happens to beElderberry and other superfood immune products are now almost impossible to find 4 Breathwork Deep breathing is simple free and easy to take Anywhere Both research and anecdotal experience emphasize the importance of connecting to your breath while breathwork and mindfulness are powerful ways to reduce stressWellness refers to an alternative approach holistic health which addresses the whole person physical mental emotional social and spiritual wellbeing and vastly depends on how we as humans view and live our lives its about our ongoing journey which can negatively or positively impact our healthClients who undergo holistic treatment often find themselves to be more selfaware and have higher
selfesteem and selfacceptance 8 Holistic therapies can be used to address a number of challenges that clients may face including depression anxiety mood regulation somatic ailments stress and trauma 8New research suggests COVID19 has made people more health conscious and willing to change their lifestyles to stay well Ipsos surveyed 1160 people across the United States to predict how wellbeing might change in a postpandemic world They found that 62 of Americans believe their health is more important to them than before the pandemicHolistic health also tends to focus on wellness and preventing illness rather than on drugs and invasive procedures although holistic practitioners may also utilize these conventional therapies People today are living longer than in the past yet theyre also
experiencing high levels of fatigue stress and mental anguish
Convenience: You can participate in virtual wellness experiences from anywhere in the world, at any time that works for you. This is ideal for people who have busy schedules or who live in remote areas.
Accessibility: Virtual wellness experiences are often more affordable than traditional in-person services. This makes them a great option for people who are on a budget.
Affordability: Virtual wellness experiences offer a variety of services, so you can find something that fits your needs and budget.
Flexibility: Virtual wellness experiences are flexible and can be tailored to your individual needs. You can choose the type of services you want, the frequency of your sessions, and the length of your program.
Personalized attention: Virtual wellness experiences offer personalized attention from experienced providers. This can help you to reach your goals faster and more effectively.
Virtual wellness experiences are a great way to connect with healthcare providers, fitness instructors, and other wellness professionals from anywhere in the world. These experiences offer a variety of benefits, including convenience, accessibility, affordability, flexibility, and personalized attention. If you're looking for a way to improve your health and well-being, consider giving virtual wellness experiences a try.