Mindful Grief and Loss Support: Navigating Emotional Healing in Difficult Times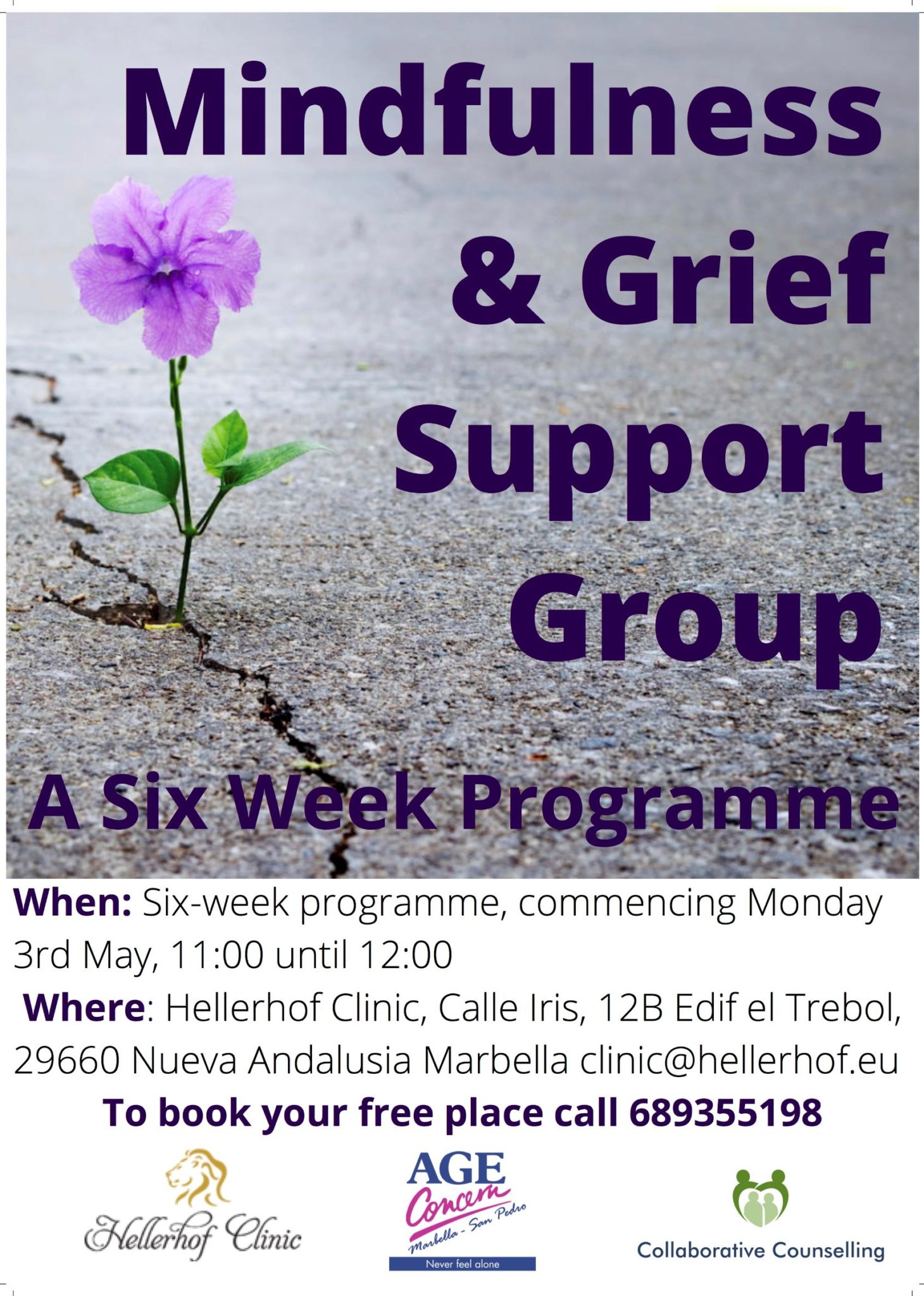 INTRO:
Grief is a natural response to loss. It can be a complex and challenging experience, but it is also an opportunity for growth and healing. Mindful grief and loss support can help you to navigate this process in a healthy way, by providing tools for emotional regulation, self-compassion, and connection with others.
What is Mindful Grief and Loss Support?
Mindful grief and loss support is a type of therapy that helps people to process their grief in a mindful way. Mindfulness is a state of awareness in which you are paying attention to the present moment, without judgment. When you practice mindfulness, you are able to observe your thoughts and feelings without getting caught up in them. This can help you to manage difficult emotions, such as grief, in a more constructive way.
Mindful grief and loss support typically involves a combination of individual and group therapy sessions. In individual sessions, you will work with a therapist to develop coping mechanisms for dealing with grief. In group sessions, you will be able to connect with other people who are going through the same thing, and share your experiences.
How to Practice Mindful Grief and Loss Support
There are a number of things you can do to practice mindful grief and loss support. These include:
Be present. When you are feeling grief, it is easy to get caught up in the past or the future. Try to bring your attention back to the present moment, and focus on your breath or your surroundings.
Notice your thoughts and feelings. Don't try to suppress or avoid your grief. Allow yourself to feel your emotions, without judgment.
Be kind to yourself. Grief is a difficult process, and it is important to be patient with yourself. Allow yourself to grieve in your own way, and don't compare yourself to others.
Connect with others. Talking about your grief can be helpful. Find a therapist, support group, or friend who can listen to you and offer support.
Take care of yourself. Make sure you are getting enough sleep, eating healthy foods, and exercising regularly. These things can help to improve your mood and energy levels.
Resources for Mindful Grief and Loss Support
There are a number of resources available to help you with mindful grief and loss support. These include:
A 12Minute Meditation for Grief and Loss Our hearts break but our hearts also heal The thread that pulls us from heartbreak to healing is love says Judy Lief in this practice for working with grief By Judy Lief January 25 2022 Calm Adobe Stockmast3r Death is a natural part of life From the beginning to the end life is constant 7 Tips for Coping with Tragedy and Loss About grief How we grieve Tips for coping with tragedy and loss Resources Looking ahead Coping with tragedy loss and grief can beBuilding resilience tip 1 Practice acceptance Tip 2 Reach out to others Tip 3 Invest in selfcare Tip 4 Look for meaning and purpose Tip 5 Stay motivated Experiencing hardship and adversity Lately the world seems to be lurching from one crisis to anotherNavigating Daily Life While Grieving Here39s how
to cope with your daily life stressors after a loss Posted March 27 2023 Reviewed by Davia Sills Key points Being gentle with yourself isGrief is that emotional state that just knocks you off your feet and comes over you like a wave Grieving necessarily has a time component to it Grieving is what happens as we adapt to the fact Present Tense Present Tense 7 Mindfulness Strategies to Cope with Loss Medically reviewed by N Simay Gökbayrak PhD By Ashley Hubbard on July 9 2021 What is grief What is mindfulnessSome ways you can start that process include Journaling You could get a journal and write out your thoughts This can become part of your daily routine where you jot down your thoughts on the Grief is a natural response to loss Its the emotional suffering you feel when something or
someone you love is taken away Often the pain of loss can feel overwhelming You may experience all kinds of difficult and unexpected emotions from shock or anger to disbelief guilt and profound sadness The pain of grief can also disrupt your
Books:

"The Grief Recovery Handbook" by John W. James and Russell Friedman
"When Things Fall Apart" by Pema Chödrön
"Mindfulness for Beginners" by Jon Kabat-Zinn

Websites:
Support groups:

There are many support groups available for people who are grieving. You can find a list of groups in your area by searching online or contacting your local hospital or mental health clinic.
Grief is a natural part of life, but it is not something that you have to go through alone. Mindful grief and loss support can help you to navigate this process in a healthy way, and come out the other side stronger than ever before.